Morris Air & Electric

Barter Proposal
Campaign Ideas
The "U2 Flyover" Competitive Intelligence Package:
-3rd Party, renowned industry report (recently updated) on one industry (up to 2 related industries thrown in for free.) + executive summary. We will also research & identify the marketing strategies of up to 5 competitors + do a digital vendor scan to see how they power their online marketing operations. This package comes with a guarantee: You feel like you learned years of insight from the package report, or there is no charge.
$500 for "Off-the-shelf" "Orange County Electrician" or $1250 for custom.

Digital Display Ad Creation
"Brainstorm"
8 ad themes allow you to test up a variety of messaging, branding, or images/content. Each ad theme includes up to a dozen variation sizes, leaving you with a stockpile of 120+ individual ad variations to test. Licensed or custom imagery, ad strategy, ad copy included. $500

"The Laboratory"
16 ad themes allow you to quickly test entire campaign ideas. When plugged in with today's pay-per-click platforms, you'll have enough advertising ammunition to guarantee you come up with the best messaging.
$1000

"Fortune 500"
25 Ad Themes, delivered in two different volleys 6 months apart, giving you the time to test 12 ideas, refine and iterate 13 more ideas based on what you learned. Further, the sheer volume let's you get granular on the kind of honed testing you can do. Includes 3 artist-contracts with outside talent to get unique ads that punches above your competitors.
$2200

Video Ads #1
2022 Digital Video Blitz – Video ads made for today's ad campaigns. Short video ads (10-25 seconds each). We are capable of making different variations for testing, or using different themes. Unlike other products, full agency creative control.
$500 for pack of 5 video spots, multiple file formats delivered. (3 packs are recommended to target different services, demographics or geo areas.)

Custom – Fully custom production shoot. Full client creative control, locations, permits, insurance, and in some cases talent.
$Price depends on details.
Referral System:
I will build you an automated system that sends prior customers feedback links. If it's a negative feedback, it'll go straight to you for consideration. If it is positive, we recommend the customer check you out on social/yelp; where they are likely to leave their review.

Further, for positive respondents, if you enrich your data with the date any building you work on was built, we can set up "Happy Home Birthday" as a reason to contact them, and generate good will + keep you on their radar. This will encourage real-world referrals.

There are services online that will charge a monthly fee of around $99 to have a referral system like this, but I'll build it out so that you own it forever.
$1200

Database Building:
Whenever you need to build a database of potential partners (such as, contractors of any specialty, general contractors, etc) we can build a database including their name, mailing address, phone, key executives, business data/demographics, and website (if available.)

Further, mass outreach campaigns can be added. $0.15 per contact for data. (Outreach could include, phone cold calling, voicemail drops, direct mail with printing and mail delivery services, email address discovery, etc.

Cold Email Campaign
$3,000 managed email campaign scoped at 50,000 targeted emails (data included.) Validation, domain warming, SMTP server setup and cold/bulk email blasting. Data delivered after campaign for your own continued use.

Video Ads #2
Stock & Text – 30 second spot with licensed video roll, text & music. $450 per spot. 15% discount for multiples.

Stock & Voice – 30 second spot with licensed video roll, text, music, and contracted-outside voice talent. $600 per spot. 15% discount for multiples.

Stock & Spokesperson – 30 second spot with the above, plus on "faces on camera". $1200 15% discount for multiples.
Notes
Pleasure to meet you earlier, Aaron. The above is a lot of options, so I apologize for that. However, it gives a great idea of what can be bartered. Full list of services that are up for barter can be found at the main page here: https://loadedbasesmarketing.trade (Click on "Portfolio") (For example, if you simply need design services, I can either produce them at $35 per barter hour or can come up with a flat rate depending on the project.)
Direct market value rate, dollar for dollar service trade.
Let's Barter!
To do this deal, visit the sign up page here. The barter agreement is linked on this page as the "Terms & Conditions", which provides protections for both sides.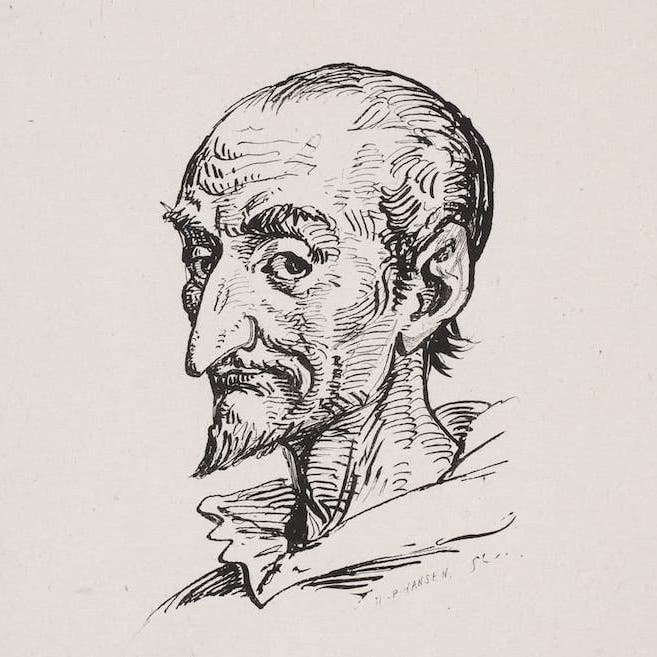 ""Every man lives by exchanging.""

— Adam Smith
---